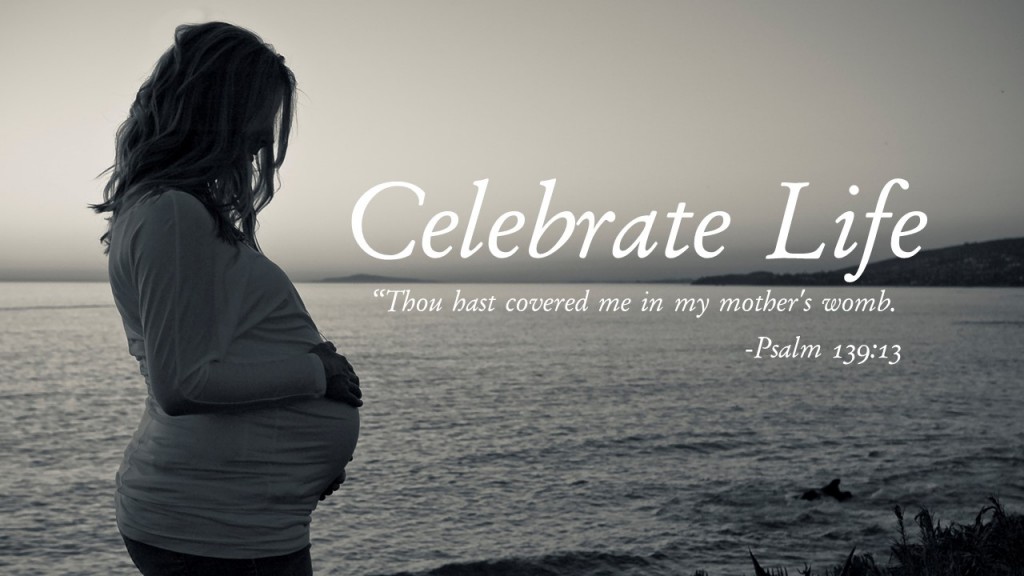 We Choose Life!
January 22, 2016 marked the 43rd anniversary of the infamous Roe vs. Wade  Supreme Court decision, legalizing the practice of Abortion. We set aside Sunday, January 24th to Celebrate God's Gift of Life, to pray for our nation, and to give thanks for ministries dedicated to saving the lives of the unborn. We are especially thankful for the New Direction Pregnancy Center and the incredible work they do for Northern Berkshire families
Part of our Celebrate Life Service was this special media presentation. Many of our church family sent in baby and childhood pictures to make this video.

We continue to pray that God would protect unborn children and bring repentance to our nation for the horrible sin of abortion. Would you consider taking 30 minutes to watch this powerful video by Living Waters Ministries.