Important Update
Here's an update for our Mount Greylock Baptist Church Family.

Posted by Ethan Malachuk on Tuesday, March 17, 2020
COVID-19 Church Family Update
As we are unable to gather in person over the next several weeks, we will be broadcasting all of our services on Facebook Live.

Please follow us on Facebook for ongoing updates. We have also created a private Facebook group for our church family to share prayer requests and encouragement.
For those who may not access Facebook we will also post the messages here with a one hour delay.
We are reminded that in times of difficulty God promises perfect peace. Let's keep our minds stayed on Him!
If we can minister to you in any way please contact us using the following methods:
Email info@mountgreylockbaptist.com
Connect on Facebook Messenger
Call 413-662-2107
Watch Recent Videos And Stay Up To Date By Scrolling Our Facebook Feed Below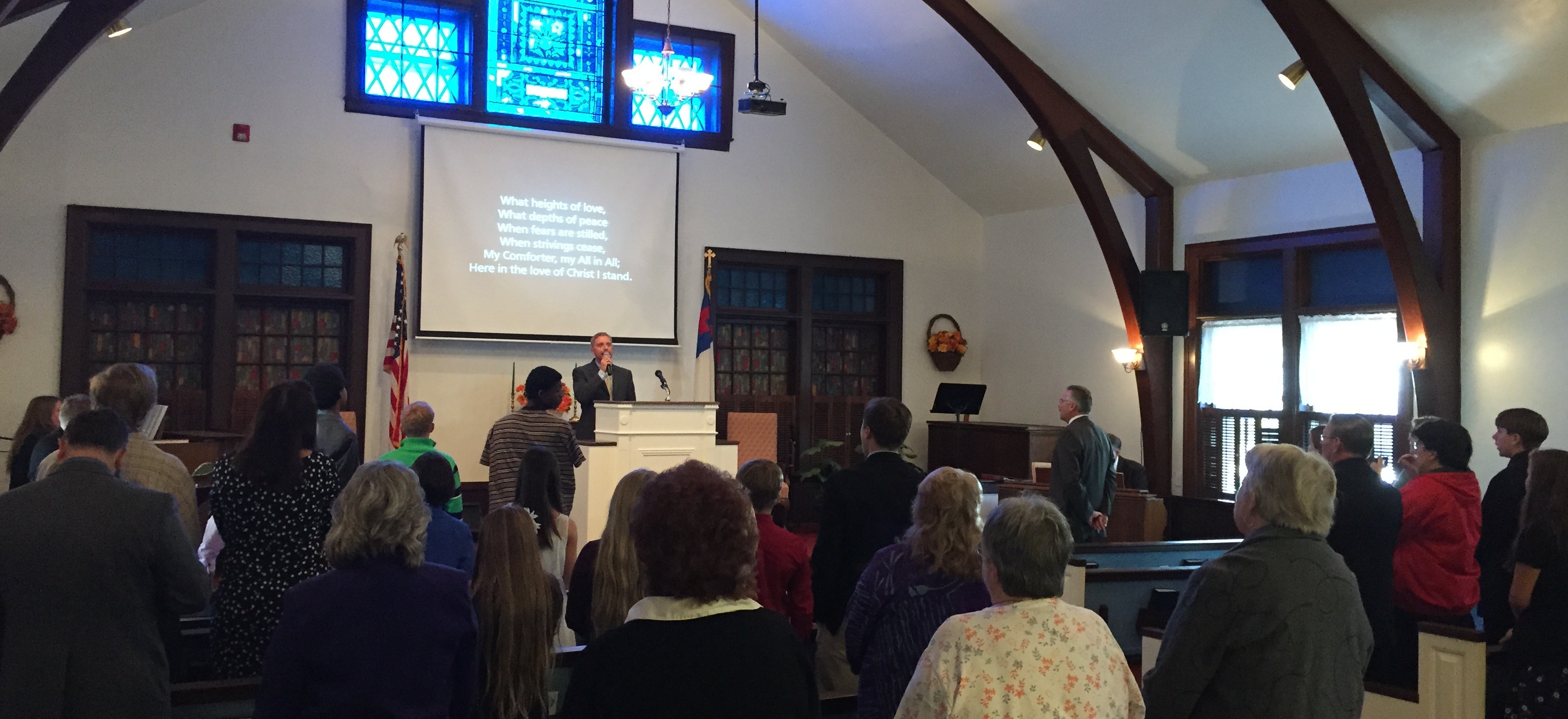 Worship Service
The 10:30 Sunday Morning Service is the best time to experience MGBC.
We believe that going to church should be a great experience, and that knowing Jesus will make a real difference in your life.
Plan to arrive a few minutes early, especially if you have children to check into our Jr. Church or Nursery Programs. You can enjoy a cup of coffee and meet some friendly people. We don't expect anything from our guests, we want you to feel welcome and enjoy your visit with us.

Plan Your First Visit Get Directions
Call Anytime: 413-662-2107