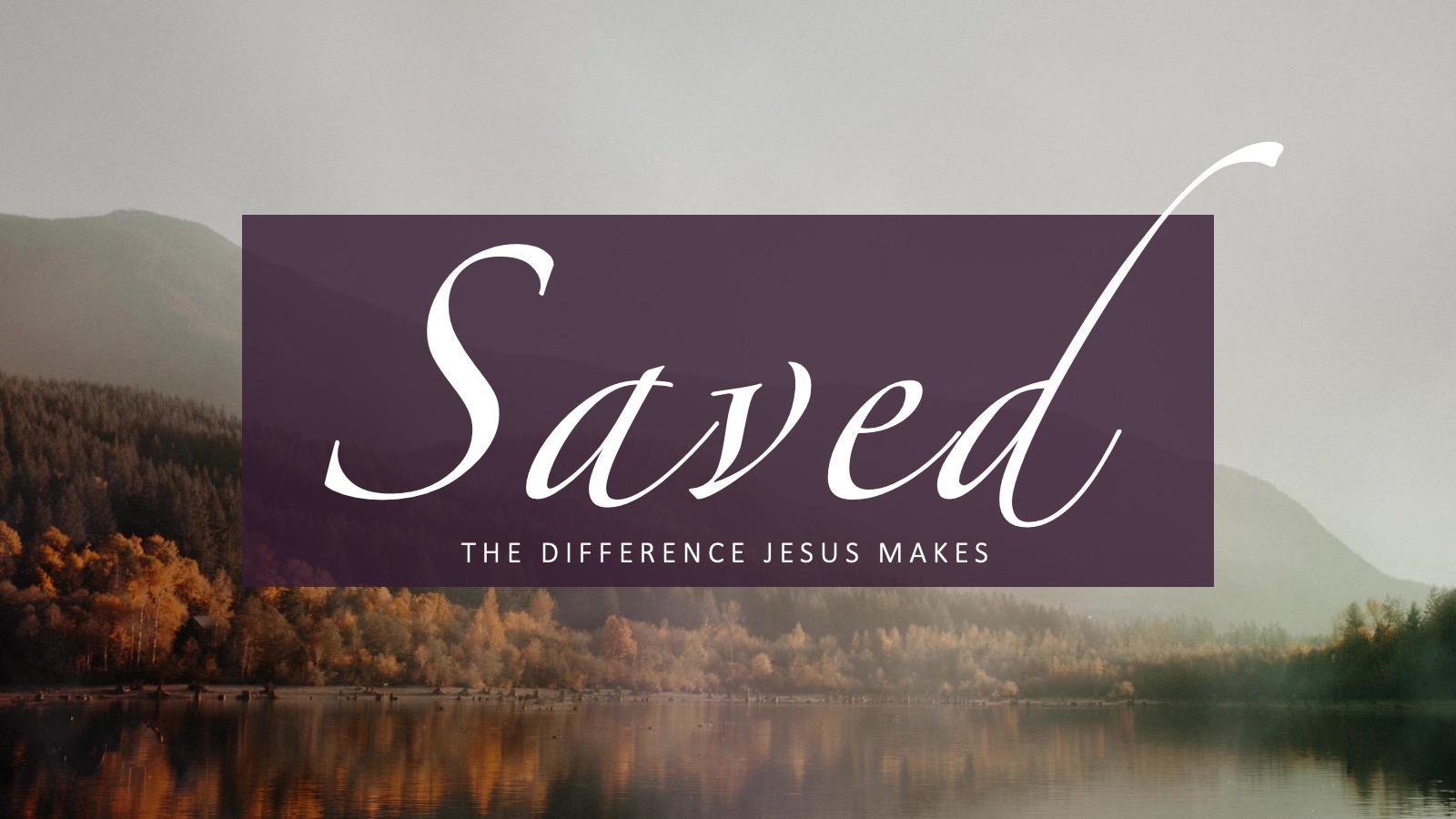 New Fall Bible Series!
"Saved: The Difference Jesus Makes"
Join us at 9:00 or 10:30 as we look at the book of 1 Corinthians and learn how a real relationship with Jesus impacts our lives and the situations we face.
In-person worship and live streaming!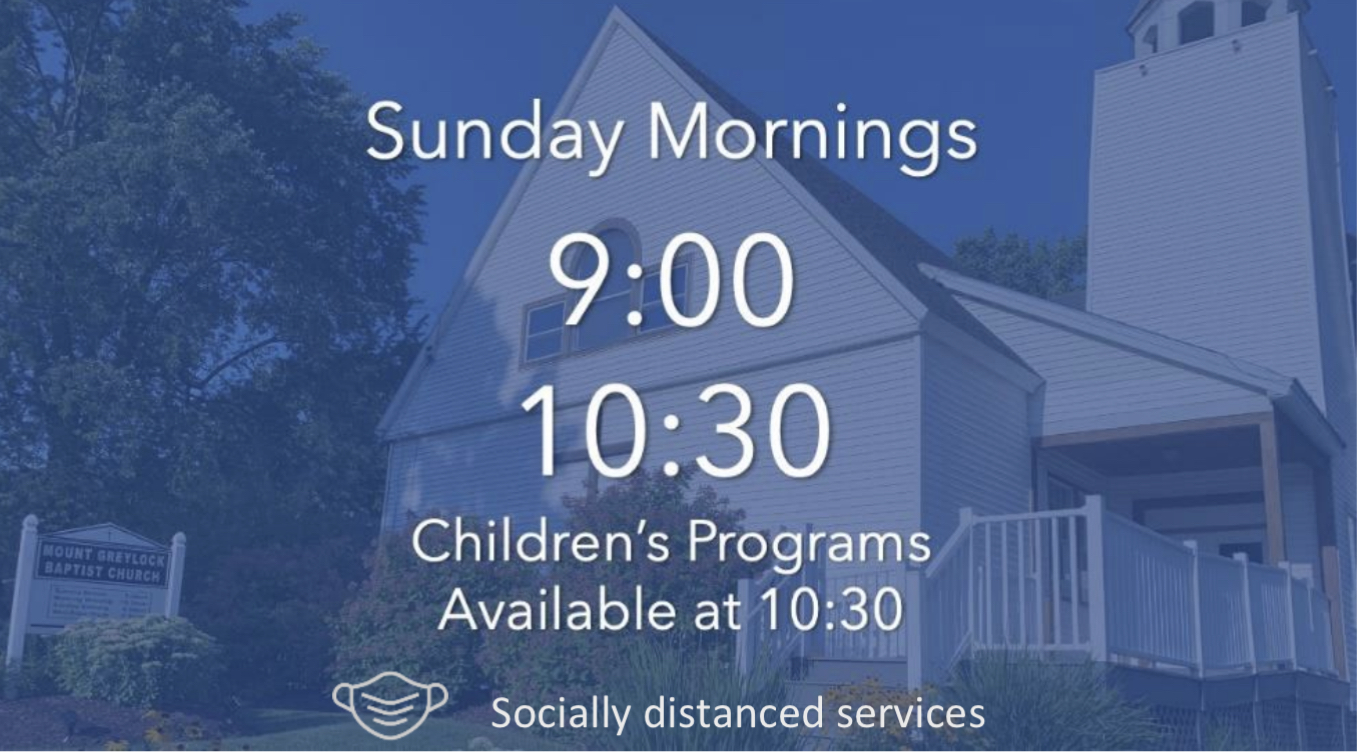 Although times are challenging, we are committed to providing a loving and encouraging atmosphere for the whole family. Come and experience uplifting music, Christian friendship, and Bible-based teaching for the whole family. Here is what to expect:

Please enter through the main door only. Upon entrance, masks will be required for all attendees 5 years or older, except for those with health concerns as outlined by the State of MA. Seating has been arranged to ensure social distancing, and we will alternate pews between services.
Children are always welcome in the main service, or you may check them into our nursery or Jr. Church program. Nursery and Children's programs are only available during the 10:30 service. More details below.
Please do not attend the service if you have any symptoms of illness.
Hand sanitizer will be available and the building will be cleaned between each gathering.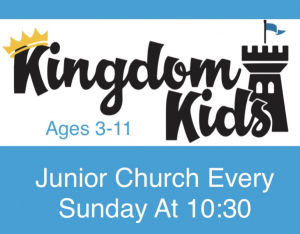 Children's Programs Available During The 10:30 Service!
Kingdom Kids Jr. Church is now available for children ages 3-11. Nursery is available for Infants and Toddlers.
Check-in opens at 10:15. We will have separate age appropriate programs for 3-6 year olds and 7-11 year olds.Parents and children over 5 are asked to wear a mask when entering and checking in.Children will be spaced according to social distancing guidelines and those over 5 years old may be asked to wear masks any time full social distancing is not possible.

We appreciate everyone's flexibility and we look forward to serving your family!