In-person worship and live streaming!
We believe that going to church should be a great experience that really makes a difference in your life, and we are committed to providing a loving and encouraging atmosphere for the whole family. Come and experience uplifting music, Christian friendship, and Bible-based teaching.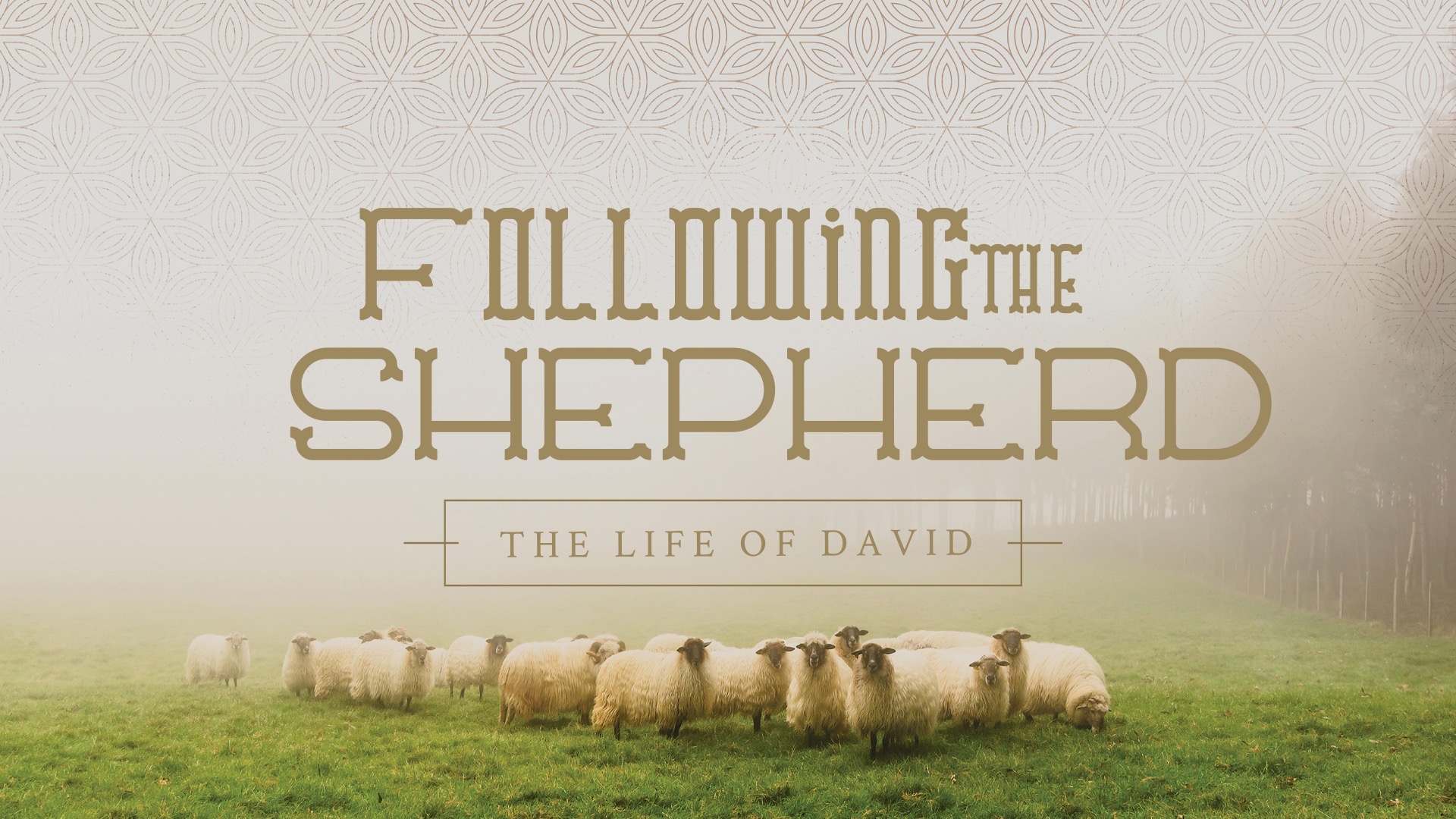 Current Bible Series!
"Following the Shepherd: The Life of David"
Join us each Sunday at 10:30. We often expect our journey of life to be a steady climb to greater mountain top experiences. The life of David teaches us that sometimes God leads us through green pastures and sometimes into the dark valleys. Through it all, our Shepherd leads us, and His presence is constant.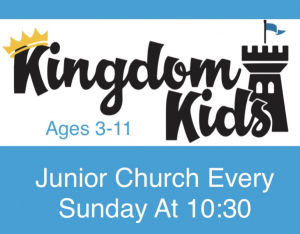 Children's Programs: Sunday School Classes at 9:30 | Junior Church at 10:30
Kingdom Kids programs available for children ages 3-11. Nursery is available for Infants and Toddlers.
Check-in opens at 9:15 for Sunday School and 10:15 for Junior Church. We look forward to serving your family!