Phase 1 – Church Building Reopening
We are excited to announce that in accordance with the Governor's guidelines, we will resume in-person gatherings each Sunday at 10:30am. Please watch the video and read the full guidelines below.
Schedule During Phase 1
In-person gathering – Sundays at 10:30 (The service will also be streamed online)
All other services will continue their current online only format.
Sunday 9:00 am Kids program
Sunday 7:00pm Deeper Group
Wednesday 7:00pm Bible Study.
What to expect at the Sunday gatehering.
We will follow the protocols outlined by the State of Massachusetts
Masks will be required for all attendees 5 years or older.
As our capacity is officially rated at 150 people in the auditorium we are allowed to have 60 people in the room. We have overflow seating downstairs should we exceed that limit.
Please enter through the front door only and follow instructions for seating. Household groups will be seated together 6 feet from others.
There will be no childcare available.
Please do not attend the service if you have any symptoms of illness.
There will be no gathering in the building prior to or after the service.
At the end of the service, rows will be dismissed individually.
Hand sanitizer will be available and the building will be cleaned between each gathering.
Scroll Our Facebook Feed Below For Updates And Recent Messages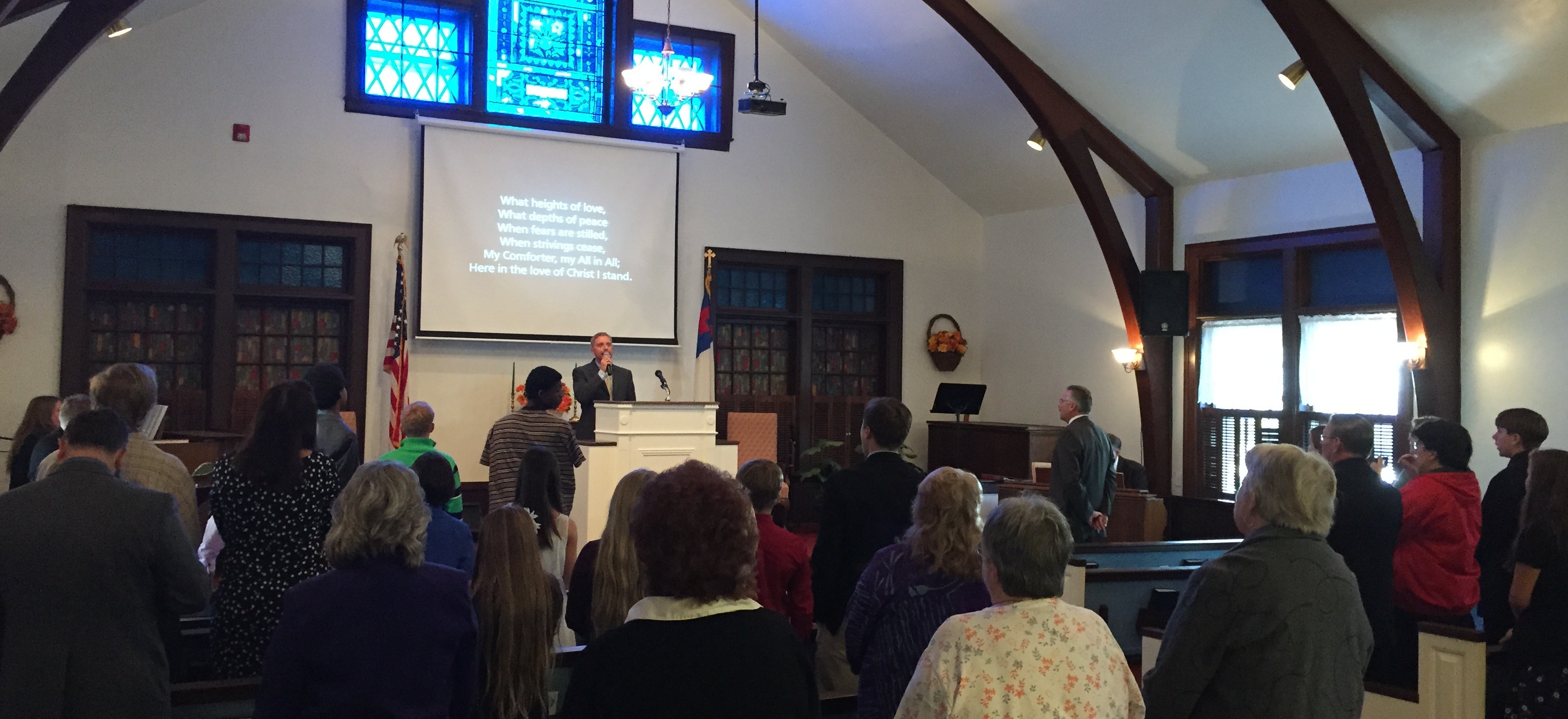 Worship Service
The 10:30 Sunday Morning Service is the best time to experience MGBC.
We believe that going to church should be a great experience, and that knowing Jesus will make a real difference in your life.
Plan to arrive a few minutes early, especially if you have children to check into our Jr. Church or Nursery Programs. You can enjoy a cup of coffee and meet some friendly people. We don't expect anything from our guests, we want you to feel welcome and enjoy your visit with us.

Plan Your First Visit Get Directions
Call Anytime: 413-662-2107